Although we are successful in selling to countries all across the globe, our strength lies mainly in the countries of Asia and Africa, particularly the Middle East, Africa, South and East Asia and the Indian Subcontinent.
Duis aute irure dolor in reprehenderit in voluptate velit esse cillum dolore eu fugiat nulla pariatur. Excepteur sint occaecat cupidatat non proident, sunt in culpa qui officia deserunt mollit anim id est laborum.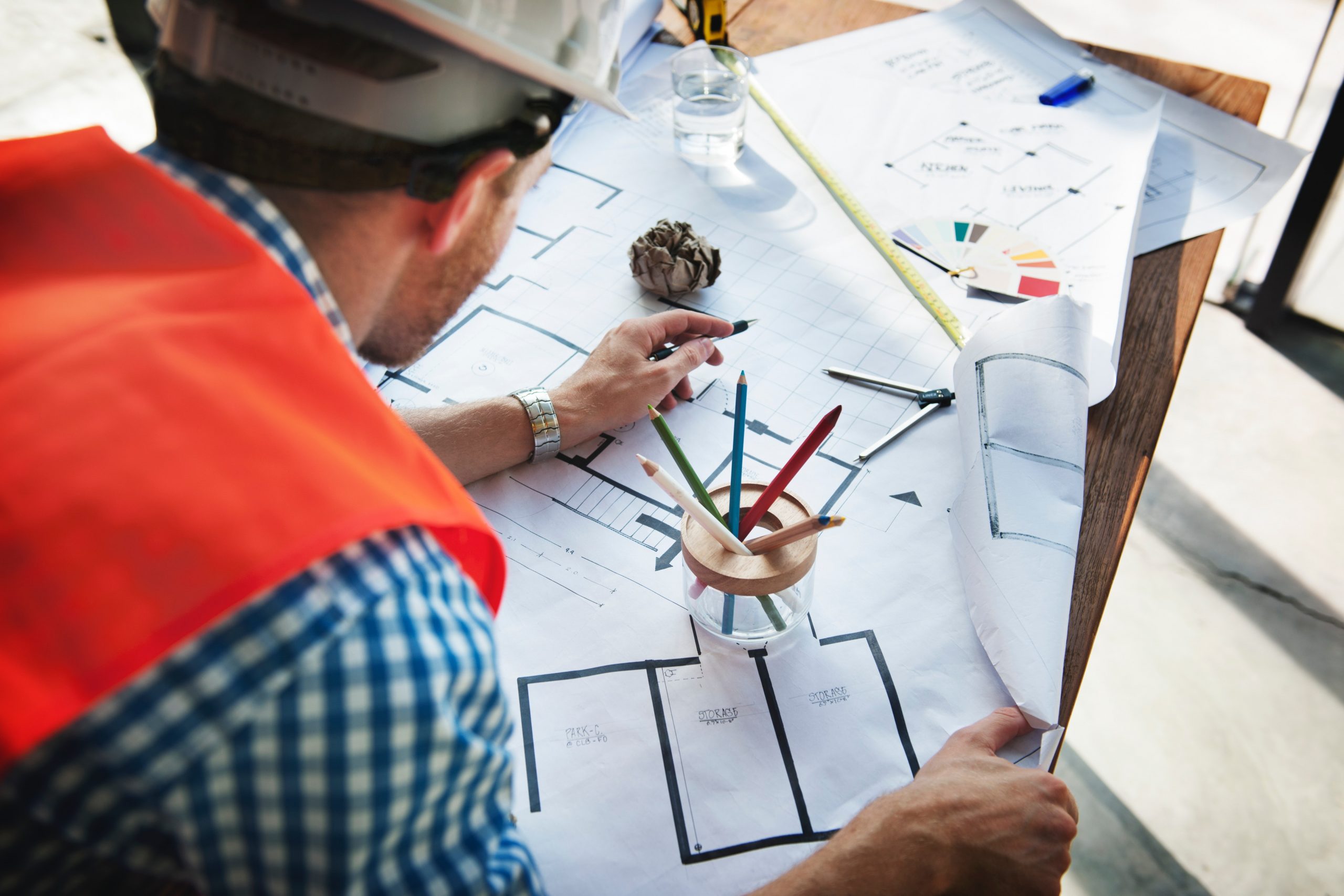 Safety
Ensure our products meet the safety standards throughout the globe.

Competitive Prices
Manufacturing in bulk to save costs customers costs.

Delivery
Providing a logistics system with an on time service.

Training
Full manuals and training provided for our customers.

Certified Products
All our products are tested and certified ready for export.
To make our company context plus to become the corner stone of our export drive around the globe.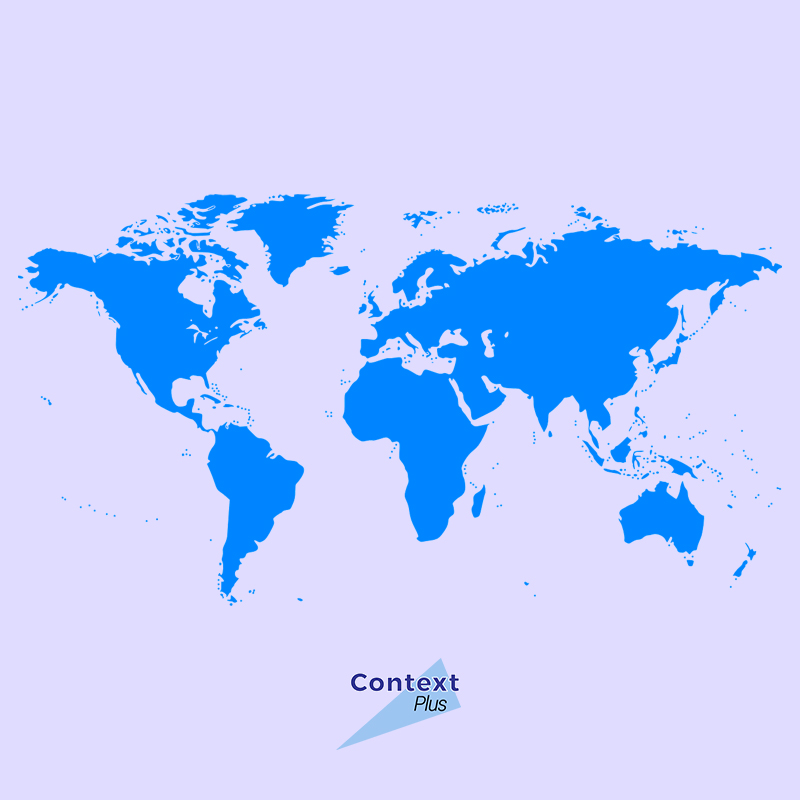 We have active distributors and agents in the following countries:
Algeria, Bahrain, Bangladesh, Brunei Darussalam, Bulgaria, Cambodia, Cyprus, Egypt, Ghana, Greece, Hong Kong, India, Indonesia, Iraq, Ireland, Ivory Coast, Jordan, Kenya, Kosovo, Kuwait, Lebanon, Libya, Malawi, Malaysia, Maldives, Malta, Mauritius, Morocco, Nepal, Nigeria, Oman, Pakistan, Philippines, Portugal, Qatar, Rwanda, Saudi Arabia, Senegal, Seychelles, Singapore, South Africa, Sri Lanka,Taiwan, Tanzania, Thailand, Tunisia, Turkey, Uganda, United Arab Emirates, Vietnam, Yemen, Zambia.
#

Context Plus

Follow us on Social Media
Quality Products
Manufacturers of fire alarm systems
100% Satisfaction
Advanced technology of smoke detection
Competitive Prices
Rock bottom prices guaranteed
Global Recognition
We supply to over 70 countries worldwide