Context Plus Limited is a fully owned subsidiary of IMCI (SERVICES) Limited trading as Xport Sales which has been identified in 2017, from a total of 5.2 Million UK companies, as one of London Stock Exchange's 1000 Companies to Inspire Britain, this report is a celebration of the UK 1000 fastest-growing and most dynamic small and medium-sized companies.
Established in Manchester in 1984 and with established sales in over 80 countries, it is now recognised as the largest exporter of conventional fire detection systems from the UK.
Our HFC227ea systems manufacturing facility is located in England at the Newby Industrial Estate, in Hazel Grove, Greater Manchester. It boasts state of the art Gas filling and manufacturing lines.
All the components and parts used in the manufacture of our HFC227ea Gas suppression systems and all our assembled HFC227ea cylinder units are UL (Underwriters Laboratories Inc.) listed and approved.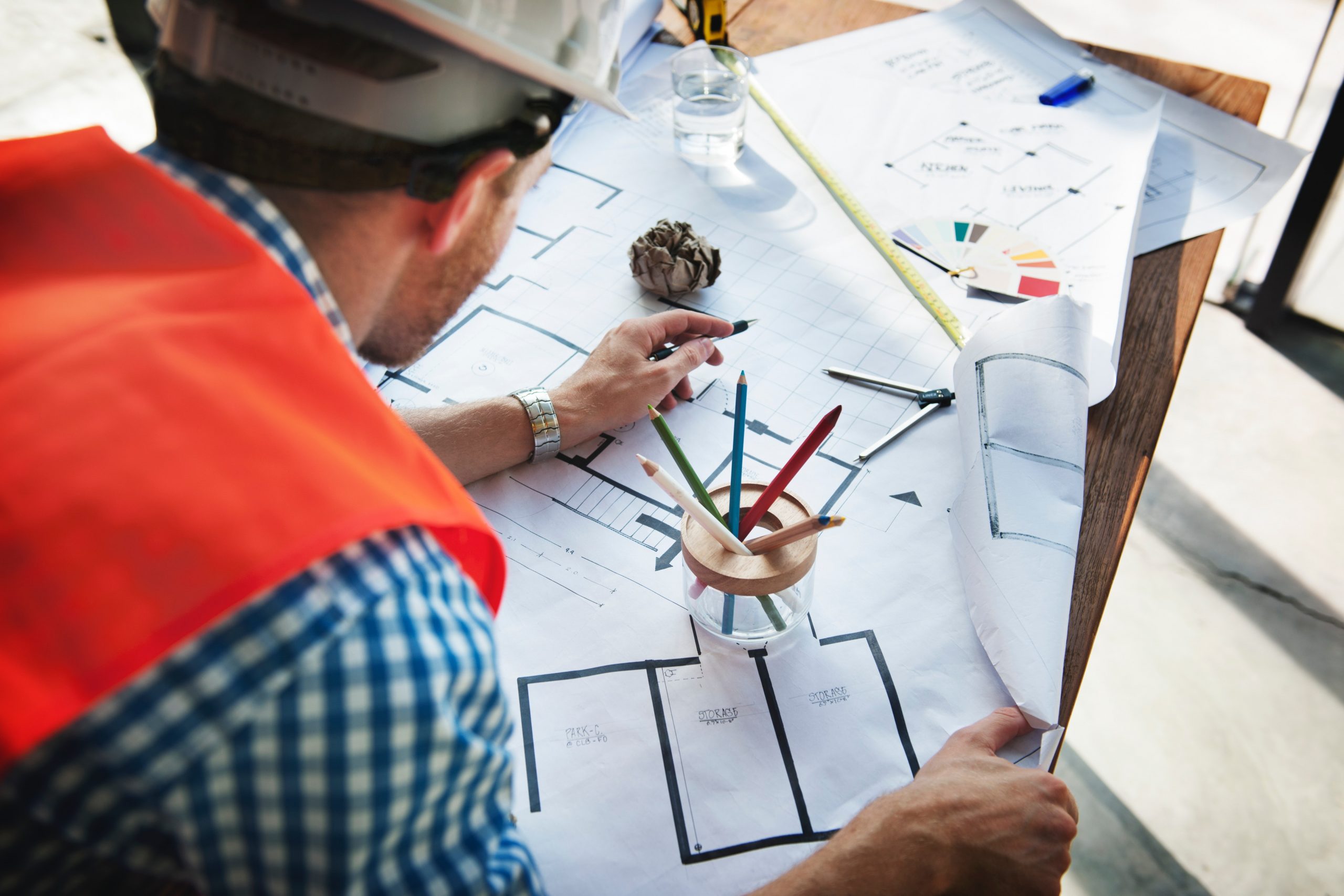 In addition, our production processes and Gas filling and assembly are made under the inspection service of the UL (Underwriters Laboratories Inc.) inspection center (No: 850- Britain).
This Guarantees the highest product quality and the highest manufacturing quality of our UK produced HFC227ea Gas suppression systems.
Context Plus brings together some of the leading British manufacturers of conventional and analogue addressable fire alarm systems, Fire Resistant Cables and Clean Agent Fire Suppression Systems.
All our products are manufactured in the United Kingdom to the highest quality and are independently approved by internationally recognised Approval Bodies such the UL Laboratories, FM, VdS, Intertek and the LPCB certification Body.
Our Product Range includes: UL listed HFC227ea clean agent fire suppression systems, LPCB approved analogue addressable and conventional fire alarm systems and LPCB approved Fire performance cables all manufactured in England.

Safety
Ensure our products meet the safety standards throughout the globe.

Competitive Prices
Manufacturing in bulk to save costs customers costs.

Delivery
Providing a logistics system with an on time service.

Training
Full manuals and training provided for our customers.

Certified Products
All our products are tested and certified ready for export.
Offer our Customers Quality Products and a first-class Service. Delight our Customers with a prompt delivery and a fast response to their queries, enquiries and orders.Be courteous, honest, professional and efficient in our dealings with our customers. Improve the conditions of our employees and support their Continuous Professional Development.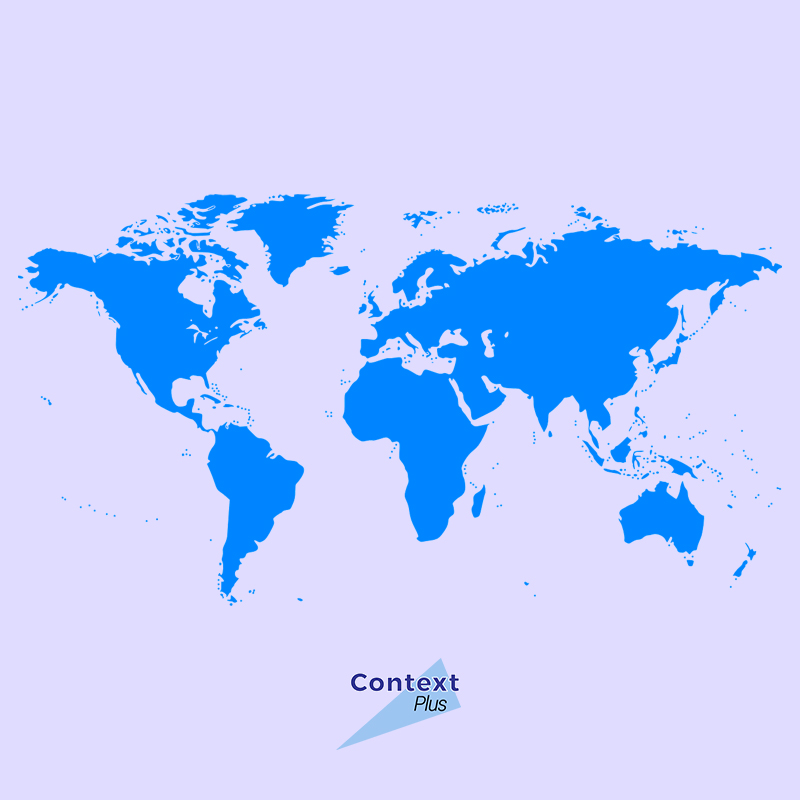 We have active distributors and sales agents in the following overseas Territories:
Afghanistan, Algeria, Angola, Armenia, Australia, Azerbaijan, Bahrain, Bangladesh, Barbados, Benin, Brunei Darussalam, Brazil, Bulgaria, Burkina Faso, Burundi, Cambodia, Cameroon, Central African Republic, Cote d'ivoire, Cyprus, Democratic Republic of Congo, Djibouti, Egypt, Estonia, Ethiopia, Gambia, Georgia, Gibraltar, Ghana, Greece, Hong Kong, Iceland, India, Indonesia, Iraq, Ireland, Jamaica, Jordan, Kazakhstan, Kenya, Kosovo, Kuwait, Latvia, Lebanon, Libya, Lithuania, Malawi, Malaysia, Maldives, Malta, Mauritania, Mauritius, Mongolia, Morocco, Myanmar, Nepal, Nigeria, Oman, Pakistan, Philippines, Portugal, Qatar, Rwanda, Saudi Arabia, Senegal, Seychelles, Sierra Leone, Singapore, South Africa, Sri Lanka, Sudan, Taiwan, Tanzania, Thailand, Tunisia, Turkey, Uganda, United Arab Emirates, Vietnam, Yemen, Zambia, Zimbabwe.
#

Context Plus

Follow us on Social Media
Quality Products
Manufacturers of fire alarm systems
100% Satisfaction
Advanced technology of smoke detection
Competitive Prices
Rock bottom prices guaranteed
Global Recognition
We supply to over 70 countries worldwide